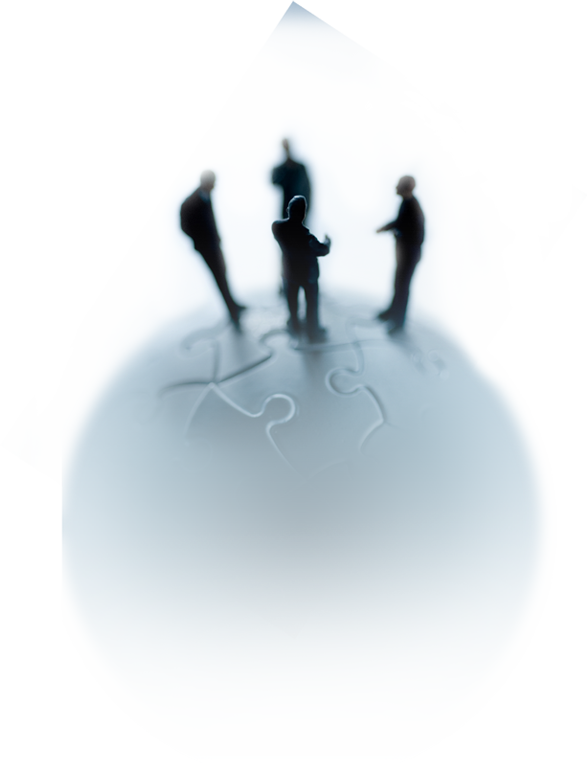 CAREERS
JOIN OUR CONSULTANCY NETWORK
Welcome to those who like to design tomorrow's business!
Link Resource
offers the opportunity to work on exciting, cutting-edge projects, provides access to unparalleled team capabilities and experience, and maintains an environment which values innovation, self-challenging and enthusiasm.
Welcome to those who love high stakes!
With a portfolio of prestigious and demanding customers, lofty standards are the rule, along with unmatched satisfaction for the accomplishment.
Welcome to those who aim at global reach!
Acting in the highly integrated business area of Healthcare, team members are stimulated to create, solve, challenge and improve, in the light of an integrated vision.
Welcome to those who struggle to master time!
Last, but not least, in a fast-moving and complex business world, the time challenge is pushing everyone of us ahead at a high pace.
Link Resource welcomes positive and enthusiastic people, ready to deal with new challenges every day and maintain clear focus.
The profile in tune with our expectations encompasses:
A distinct commitment to sustained performance
A keen eye for the essence of things
Prioritizing & multi-tasking
A talent of detecting and reaching added value
A seamless customer focus and dedication
Should you deem yourself fit to the outlined profile and intend to join Link Resource, please feel free to
contact us
.