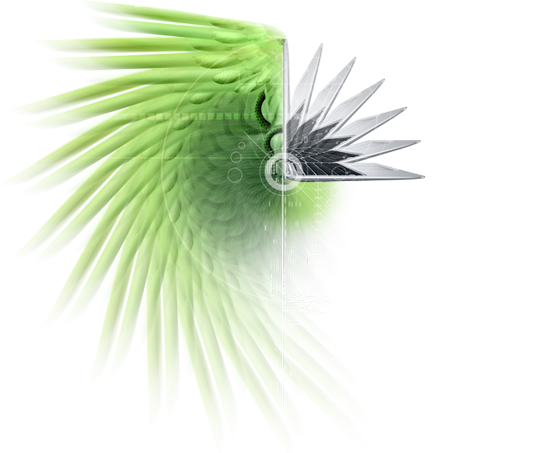 POWER-UP WITH HARE!
The Healthcare Analyst REport (HARE)
is a unique, innovative, real-time, first-in-class, and exclusive consultancy web portal offered to Healthcare Industry professionals, specially tailored for the Romanian market.
Power over environment
HARE supports you to avoid pitfalls and crises in an ever-surprising environment.
Power over peers
HARE brings you the earliest market signals and ranks you among the few business players ahead of the game.
Power over time
HARE values and spares your time. Keeps you tuned to Romanian Healthcare business. Bridges your active mindset into the future.
Power over space
HARE easily and consistently plugs you to the flow of relevant, filtered and commented business information, everytime, wherever you might be.
Power over bottomline
HARE supports you to boost your business revenue and profitability.
HARE provides three streams of real-time, relevant information, aligned to organizational needs:
1 - HARE website provides real-time updated industry information
2 - HARE alert (e-mail/sms) instantly wires you to the latest business hot news
3 - HARE quarterly report supports your decision-making process with a keen,
synthetic, and mature trend analysis of the Healthcare Industry