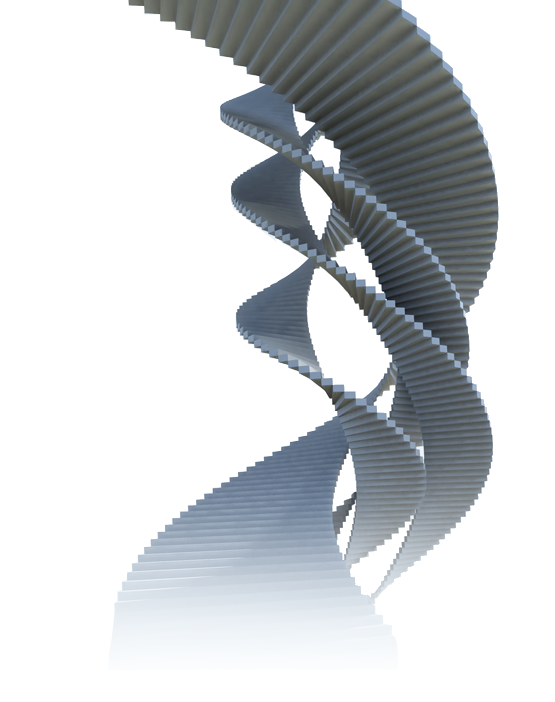 CUSTOMIZED SERVICES
Link Resource assists bioscience companies wherever and whenever there is a need in the Life Cycle Product Management.
From research stage to post-approval activities and compliance, from product pre-launch activities to divest time, Link Resource offers the entire palette of specialized solutions. We ask questions and scrutinize the environment, as much as we are keen listeners to questions and issues raised by our customers.
Our consultants have prepared and delivered original, comprehensive

REPORTS

and

PROJECTS

, among which:
Reports & syntheses on the distribution market of pharmaceuticals
Market overview on major Regulatory changes: Pricing & Reimbursement, National Health Insurance House Frame Contract
Business plan evaluation on the opportunity of investing into an existing manufacturing facility for pharmaceutical products
Business plan evaluation regarding the opportunity of investing into the creation of a pharmacy chain
Business plan evaluation for the development of medical services of laboratory analyses outside the clinical laboratory
Evaluation of participation conditions into a PPP for the outsourcing of hospital services
Prospective project for the evaluation of a privately sourced financing model of the cash flow of private players in the public Healthcare system
Report on the development of the Health Insurance market in Romania and certain European countries
This is by no means a comprehensive list of delivered reports and projects. Should you require more details, please contact us.