<![if !IE]>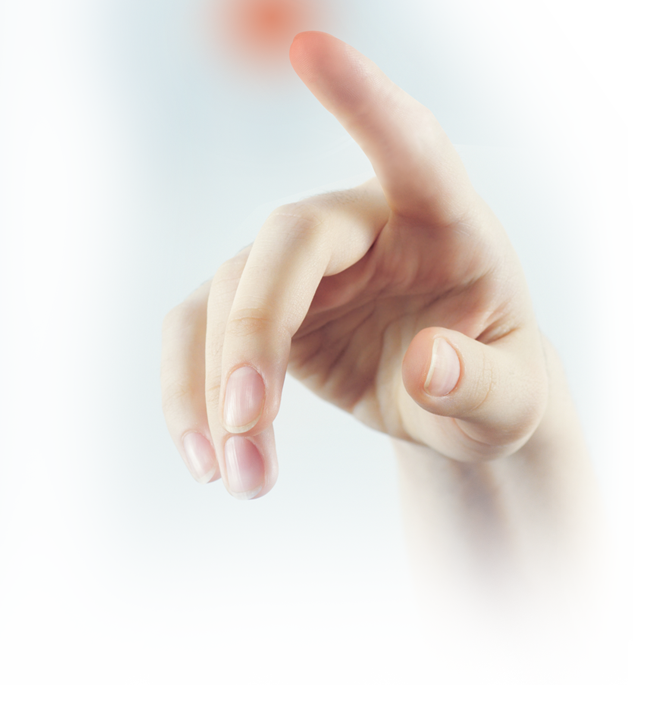 <![endif]>

Your unique palette of reasons
to choose Link Resource
We are professional
We are local. We are the first team of experts with long track record in Romanian and international pharma business and healthcare in every field, being the number one partner to guide you. We offer consultancy to our clients and reliable partnerships in execution. Whether it is a high level consultant at your side, or a team of junior staff doing the heavy lifting of data entry and report compilation, you will have access to a complete line of professionals at all levels. Our local presence ensures quality, locally tailored consultancy and execution services related to various aspects of Romanian healthcare environment.
We are agile
We are uniquely responsive to your needs. We bring contemporary service principles based on in depth knowledge of Romanian pharma business and healthcare environment. Our flexibility is our measure of excellence and it is your risk minimization guarantee.
We are proactive
We believe in partnership. Projects demand flexibility, legislation changes. We help you to be one step ahead above the changes. We anticipate rather than react, monitoring on all our projects, our consultants have "up to the minute" intelligence on legislation and our cumulative experience means that we learn from our past to be quick to detect future project pitfalls.
We are innovative
We consistently strive to better the best ways of doing things with ultimate goal of delivering your project on time and on budget. Attention to detail, proper report compilation and effective procedures and solutions ensure our clients and partners that they receive quality products that meet or exceed their standards. We constantly seek new and different solutions to deliver cost-effective, quality results. We communicate clearly, securely and easily.