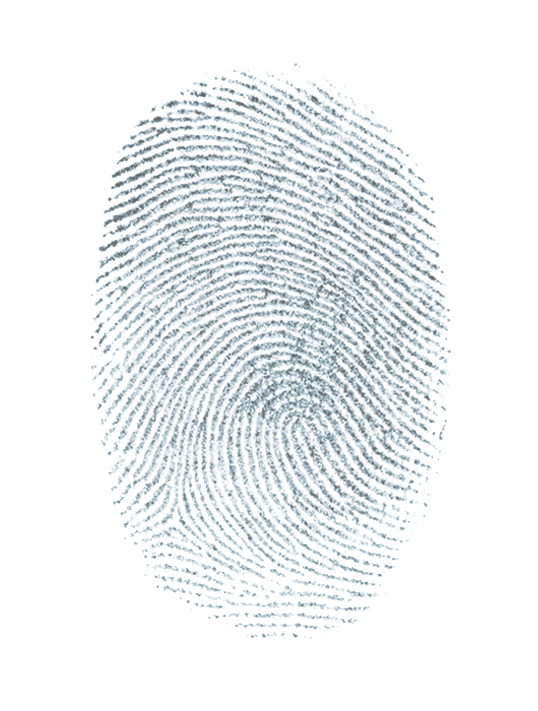 OUR UNIQUE HALLMARK
Operating philosophy and values
Vision
To be recognized by professional stakeholders as the unique Healthcare Industry expert consultancy team achieving success by market-driven innovation and discipline in execution.
Mission
To provide real-time, high-quality, realistic and forward-looking consultancy to our customers.
Customer focus
We aim at exceeding our customers' expectations.
Ambition
We aspire to stay at the forefront of our industry by setting lofty goals for ourselves.
Sence of urgency
We value speed and despise bureaucracy.
Integrity
We do what we say and we do what is right.
Strategic intent
We start from a high-level overview of the Healthcare Industry and go deep into operations execution.